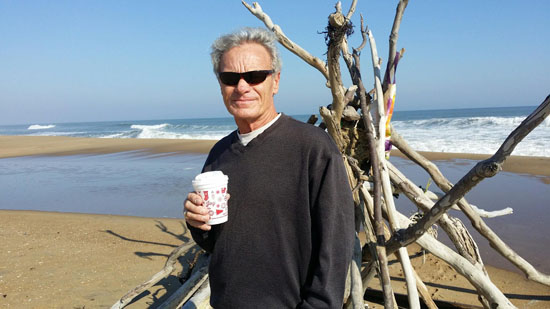 Mike Bullard owner and operator of #1 Clean Air Environmental, LLC.
Asbestos Contractor Mike Bullard
Mike is an EPA Certified Asbestos Contractor with over 20 years of experience working in the industry.  #1 Clean Air Environmental LLC can offer a full line of asbestos services ranging from Asbestos Inspections, Asbestos Detection, Asbestos Removal, and Mold Removal.   Mike regularly receives annual training to stay abreast of state and federal regulations regarding the proper handling of asbestos materials.
Asbestos Consultation Services
Mike Bullard can perform preliminary consultation to assess any situation with regard to asbestos.  Our consultation services are performed for a reasonable fee.  Please contact Mike by telephone at 843-582-2439 for a consultation today.