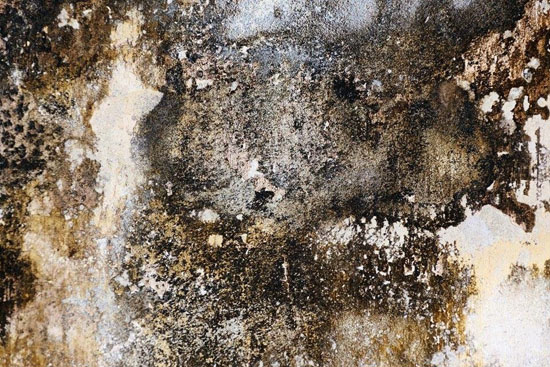 Mold Sample
Mold removal may be needed when moisture has been present in a home.  These moist areas could have the potential mold growing in it. This includes drywall, furniture, roofing, and areas around plumbing pipes in some instances. However, in most cases, you'll be able to spot mold right away and can call us for mold removal.
Mold Removal Services
We will remove the mold from the home first, as the chemicals and proteins in mold are still active even when the mold is dead. We have to give you the safest environment in your home and we don't want you to fall ill due to improper mold removal procedures. In the case mold becomes unmanageable, we also do mold remediation. Mold and asbestos remediation removes affected building materials to eradicate the harmful source completely.
Safe Disposal of Mold
Our asbestos, mold, and paint disposal company is sure to take care of any damage that has been inflicted on your property. For more information on our asbestos maintenance services, contact #1 Clean Air Environmental in Myrtle Beach, SC.